Sunrise At:

8:04

Sunset At:

6:05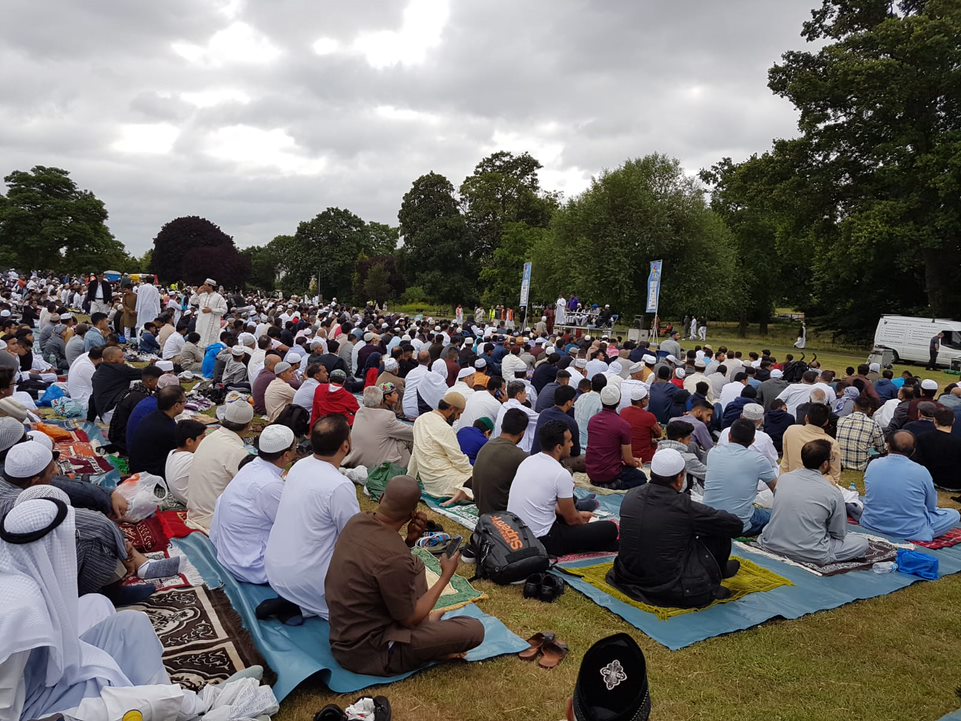 This is the largest open air Eid congregation in London!
The celebration of this joyous and auspicious occasion has brought the communities in Redbridge and surrounding areas together to enjoy Eid in the past and continues to do this every year.
It gives the congregation and the visitors of other faiths and backgrounds a wonderful opportunity to greet and share their happiness with one another.
We typically include exhibitions on Islamic culture (that is open to all), family funfair, food stalls, Family Souk and fun games. Confirmed Attendees: TBC We invite local dignitaries to attend, with past attendees including Mufti Menk, Shaikh Haytham, Ustad Asim Khan, Palestinian Ambassador to the UK and many more.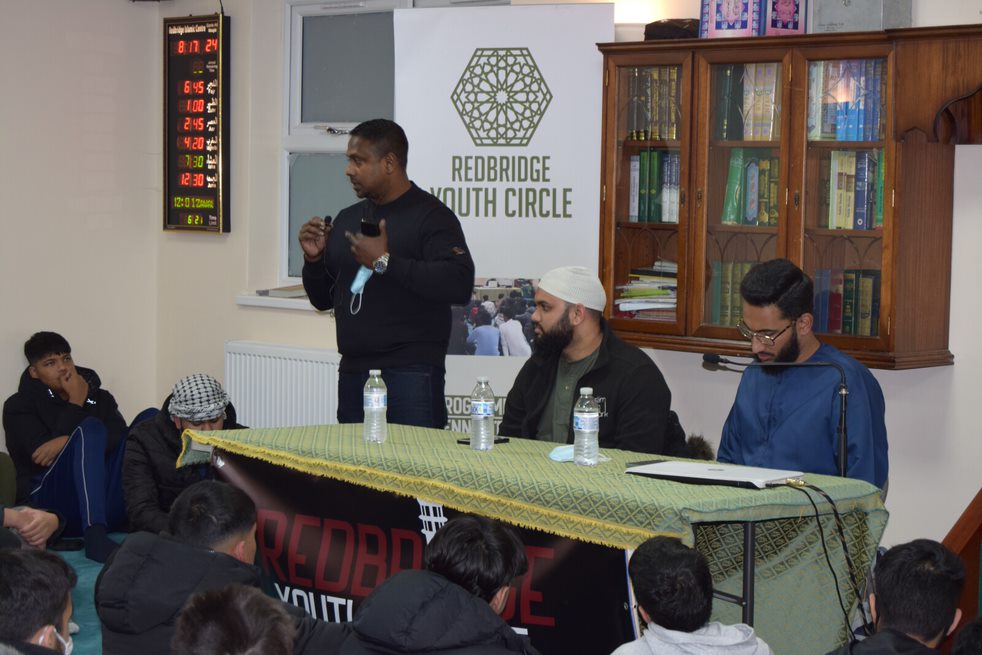 Good Food Project
The project aims to distribute a ready cooked, pre-packed meal with a bottle of water and a piece of fruit to the hungry and needy, from outside Gants Hill Masjid gates once a month initially. Our launch for this project was 3rd December 2016. Approximately 50 packages of food are distributed to the homeless and needy at each hand out. The project has extended to handing out warm clothes in winter and other household items specifically sought by the local needy. It also now includes giving a small donation each month to some needy families in the area that have come forward to the project leads for additional support needed for their families.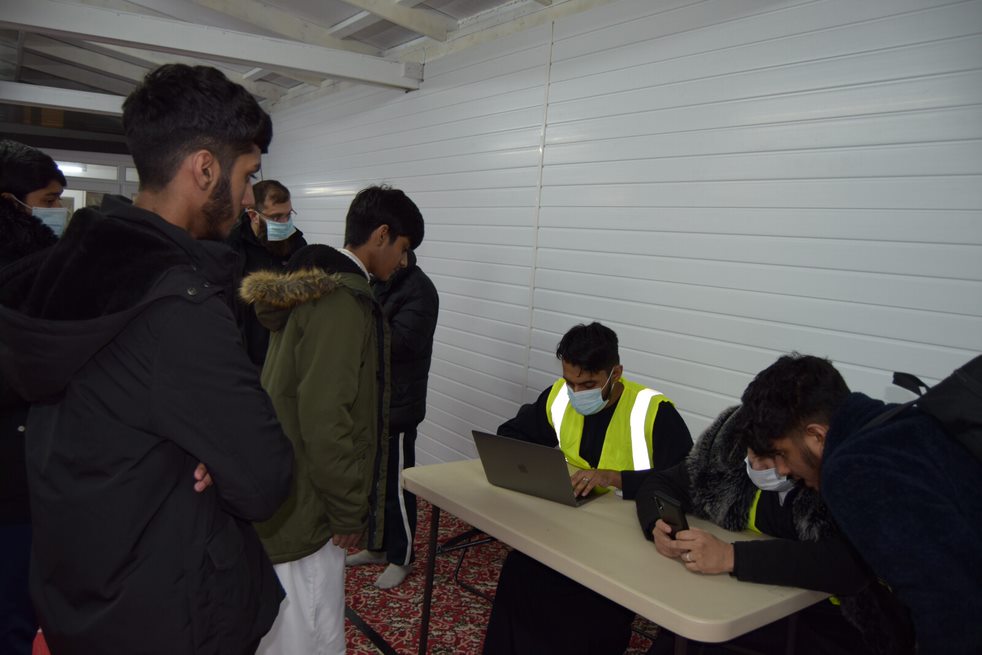 IFTAAR
At both the Centres the Committee members and the Musallis helped to provide Iftar for the worshippers. The volunteers also devote their time to serve food and tidy up the Masjid every day. May Allah reward them abundantly for their support and generosity.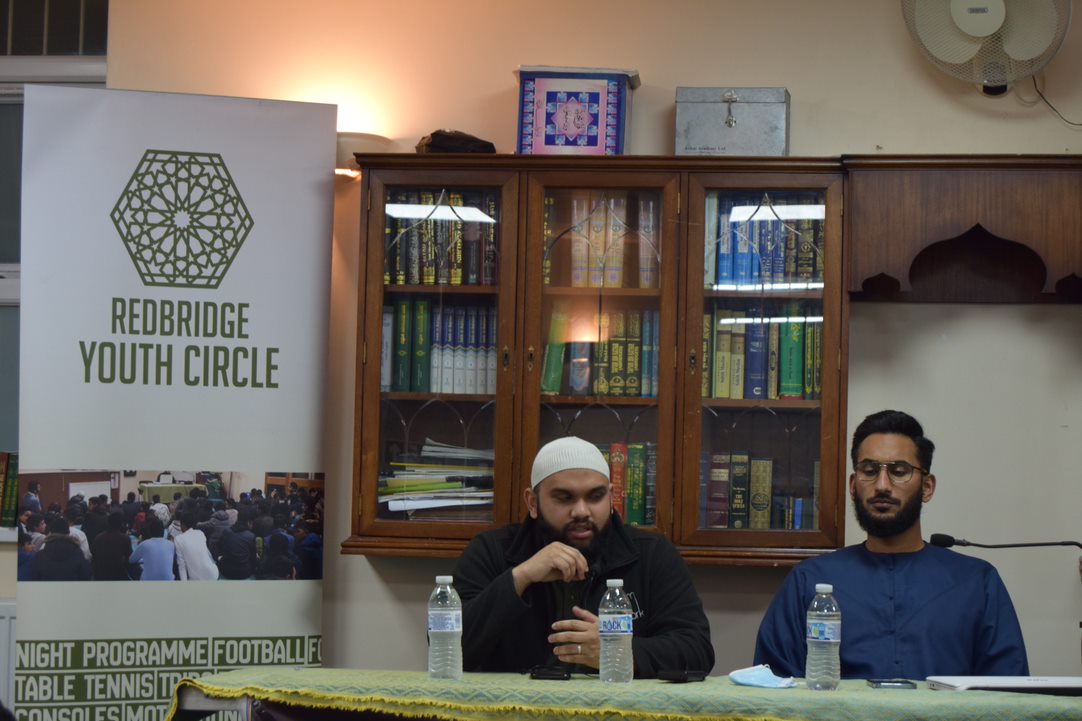 OPEN MOSQUE WEEKEND & SCHOOL VISITS
We operate and outreach & partnering work to cater for our non-muslim neighbours and friends, in partnership with the Muslim Council of Britain.
We have successfully completed two open mosque weekends which is a national event run all over UK during a specific weekend where non-muslim neighbour and friends are encouraged to visit their local mosque / islamiccentres.
We have also started to offer local schools visits to RIC when they are covering the subject of Islam in school.